See how Dashing X will help drive
your business forward
The Dashing Platform is a collaborative and easy-to-use brand management platform helping multi-outlet businesses create and execute their local area marketing campaigns efficiently and at scale.
Made for marketers, creative teams, and management, our brand management software has everything you need to deliver successful marketing campaigns, print collateral, digital content, social media, visual merchandising, store digital assets and manage budgets in your physical locations
Read More
Easier Marketing Processes
Solve your ever-challenging time restrictions by discovering a better way to market both at scale and speed across your whole network.
Simpler connections communication with your network
Your whole network can access your brand assets from any device and location via a single, secure and accessible platform, allowing you to work together in real-time to produce on-brand marketing materials, fast.
Brand control & consistency
Improve the management of your branded collateral by centralising all content creation and communications. This ensures brand guidelines are strictly followed and eliminates unapproved variations of local production.
Empowering personalisation
Our platform allows easy access to brand controlled templates that can be customised in an intuitive web interface, which. guides each user through the simple steps required to create and preview content directly on screen before submitting it for production.
Localisation
Market with more relevance to your customers at a local level with the ease of a few clicks. Our platform allows users to create artwork which is localised with text or images so they can create their own marketing collateral.
Save a lot of time
Get personalised, content-led experiences into the market faster with a platform that combines asset management with intelligent approval workflows, clear templates and reporting.
Integrates with other platforms
The Dashing X portal is an open platform, allowing it to integrate seamlessly with other tools to help you manage your overall marketing and streamline your workflow.
Customisable
Our platform allows you to pick and choose the features you want based on your brand's needs. This way, you get a solution that's built around your specific requirements.
Analytics and reporting
Instantly run usage reports on marketing assets to see how your platform is used in real-time. Our detailed reports give full visibility over everything that happens, by user, by file and overall so that you can successfully manage your network.
Just ask our clients.
'We worked closely with Dashing to create a custom portal that our franchisees would find easy to use and reliable…and it's safe to say we succeeded! Our portal has a bunch of bespoke features that Dashing helped bring to life and has been extremely well received in the GYG network!
Matthew Jones, Marketing Manager – Restaurants, Guzman y Gomez
"The Dashing Portal has significantly improved the speed to market of our in-store promotions from weeks to hours and has delivered incredible efficiency through automation of a once very manual process. We couldn't be happier with the results and I would highly recommend them to anyone looking for a customised solution for their business."
John Rogers, General Manager – Visual Merchandising, David Jones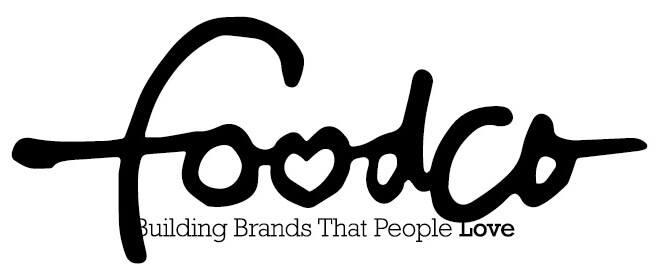 "With over 220 stores nationwide, having a platform that can assist my team to deliver brand consistency and track overall effectiveness across local area marketing is vital."
Gemma Fitzsimons, Marketing Manager
"Before we partnered with Dashing X the time and cost involved to design and create materials was quite extensive, and it was very difficult to motivate members to do marketing and control the use of the brand. Feedback from our network has been incredible and we are just about to launch our first promotion with all assets ready on the portal for members to access. "
Commercial Manager – O'Brien Group Services Pty Ltd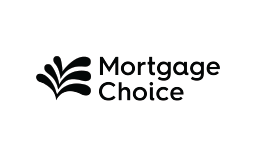 "Our goal was to totally automate the ordering process of both our merchandise and print side of the business, so with that in mind we were taking something that previously was rather a labour-intensive work down to a click of the mouse, so it was a no brainer."
Damien McDonald, Senior Franchise & Local Area Marketing Manager – Mortgage Choice